fine art collections for your home and office


enduring the past
original hand signed canvas collectible art print only please select size from drop menu
fish net repair
original hand signed canvas collectible art print only please select size from drop menu
For your romantic love stories, please visit us at www.ArtsyViews.com
website design & images by Lee Lashley © All Right Reserved 2016 No images or part of this website may not be reproduced domestically or internationally. All photography are copy right registered.
Artsy Views Photography, Wedding Photographer, St. Thomas VI, St. John VI, ST. Croix VI, Destination Weddings, Event Photographer, Family Portraiture Beach wedding, Honeymoon Guide, sunset ceremonies, black and white photography, bridal portraits, Beach Resort, Corporate Event, tourists, Tropical Islands Weddings, Barbados, Antigua, Aruba, Bahamas, St. Lucia, St. Maarten, Anguilla, Barbuda, Dominica, Grenada, Guadeloupe, Martinique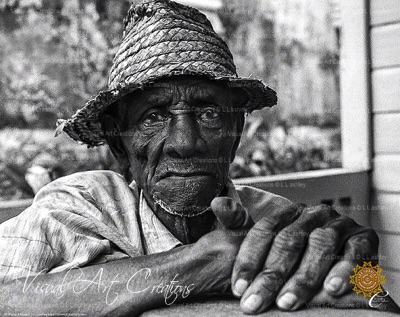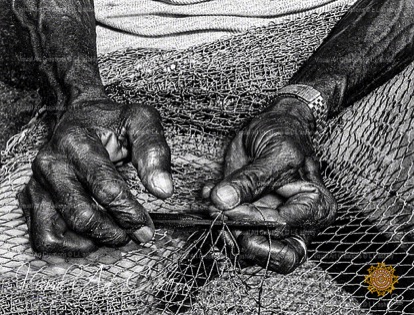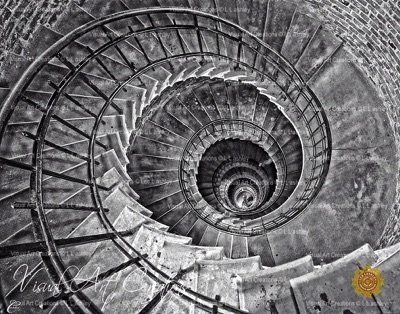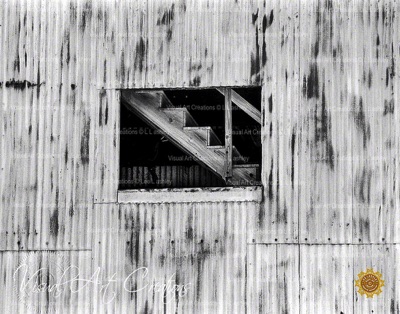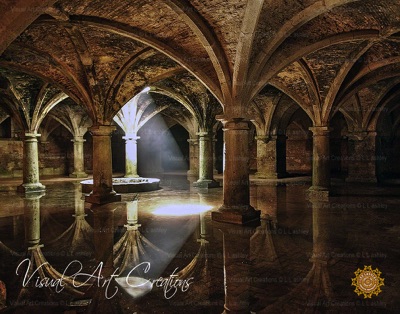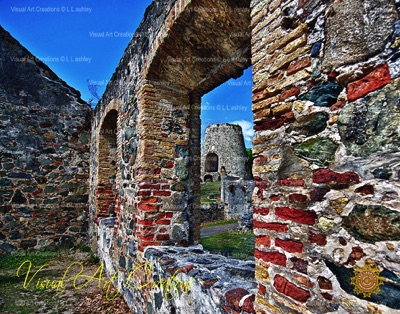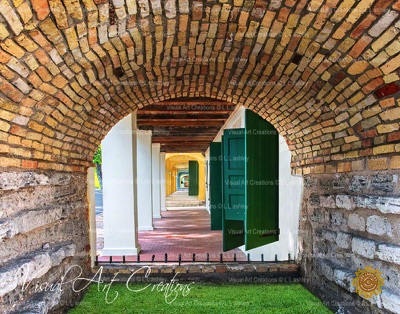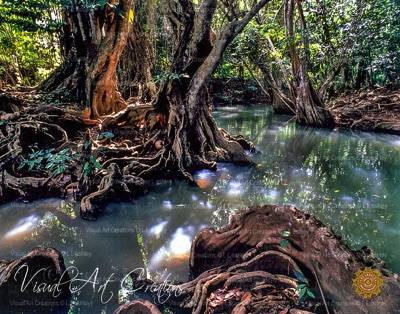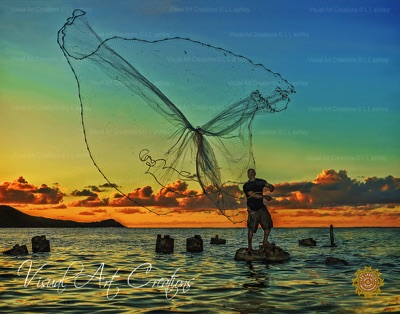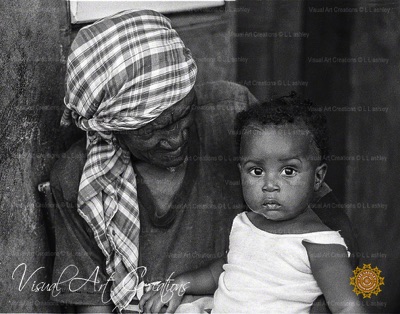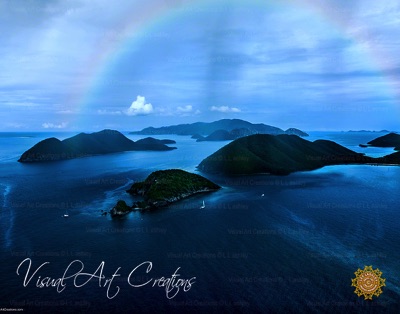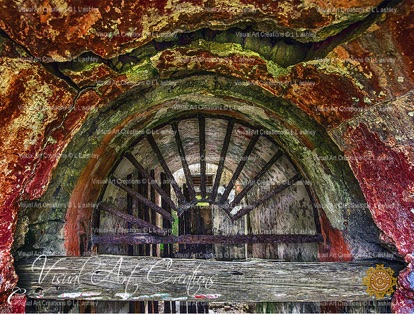 Lee is a fine artist of unique visual sensitivity. His images are exquisite work of art. Each visual creation is a godly expression of his inner mind's interpretation. His images collection span over twenty-five years, from the Caribbean, US Virgin Islands and other locations, some of his visual art creations are being showed for the veryfirst time.
New images are being reviewed that will be uploaded to gallery. Category will include abstract, nature, scenery, people, aerial, historical, underwater and microphotography.
Visual Art Creations features the stunning, graphic images of photographer L Lashley. He probably has the largest selection of Fine Art images from the Caribbean and Virgin Islands. Other locations will be available for purchase at very reasonable introductory prices.
Prints are made using the fineet printing process. Photographic prints (both black & white and color) are stunning and have a life span that will bring you years of viewing enjoyment.
We use a variety of archival matte, canvas, luster and glossy papers, chosen to suit each image. They are chosen for excellent color saturation and deep blacks. All prices are for unframe collectible original art prints on archival canvas.
Other types of prints are also available. We also offer various sizes 16x20, 24x30, 24x40, 30x40 for other possible custom sizes please inquire.
Basic framing is available for canvas prints at a addtional cost, wich include dry mounting and UV spray coating.
Please feel free to contact as with any questions you may have at: visualartcreationsstudio@gmail.com
Thank you for viewing, loving and purchasing our art.

a face of innocence
original hand signed canvas collectible art print only please select size from drop menu

submerge beyond
original hand signed canvas collectible art print only please select size from drop menu

1817 rustic arch
original hand signed canvas collectible art print only please select size from drop menu

staircase to the unknown
original hand signed canvas collectible art print only please select size from drop menu

mystical reflactions
original hand signed canvas collectible art print only please select size from drop menu

annaberg plantation
original hand signed canvas collectible art print only please select size from drop menu

bricks perspective
original hand signed canvas collectible art print only please select size from drop menu

nature's aechery
original hand signed canvas collectible art print only please select size from drop menu

sunset fishing
original hand signed canvas collectible art print only please select size from drop menu

nature's beauty
original hand signed canvas collectible art print only please select size from drop menu